Residential Inspections in
NY's Otsego Area
Home Inspections from a Real Estate Perspective
At Secor Home Inspections, we combine professional training, a construction background, and extensive real estate experience into a unique perspective that provides proven results.
We know exactly what to look for to help protect your best interests, whether you're purchasing an older house or a newly constructed home.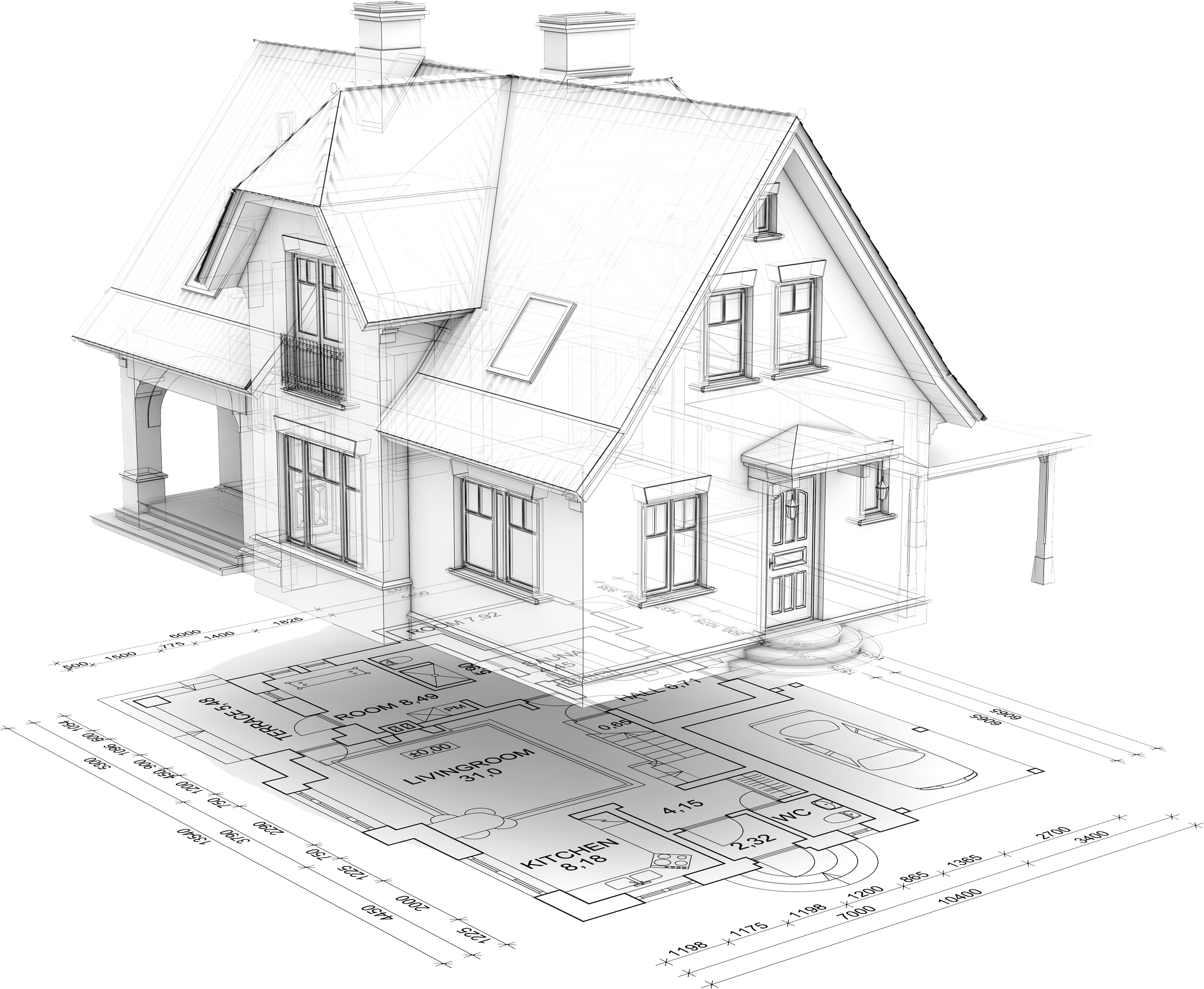 Secor Home Inspections
Service Menu
We take pride in helping buyers, sellers, homeowners, businesses, agents, and lenders throughout New York's Otsego, Delaware, Schoharie, and Chenango Counties.
Our extensive service menu has options for everyone, including additional services that typically require calling multiple professionals. We can save you time and provide a comprehensive inspection report you can trust.
Buyer's Home Inspection
Pre-Listing/Seller's Inspection
New Construction Inspection
New Construction Phase Inspections
Home Maintenance Inspection
Re-Inspections
Radon Testing
Water Testing
11-Month/Builder's Warranty
WDO/Termite Inspection
Septic Dye Testing
FHA/VA Foundation Certification
Light Commercial Building/Property Inspection
We Provide Free Access to Create Request List™
We know how hectic life can be when you're buying a new home. Therefore, we happily provide free access to HomeGauge's Create Request List™ to help reduce your load.
This innovative online system makes it easy to review your inspection report from any web-enabled device. You'll also be able to create your home repair addendum with nothing more than a few clicks.
Additionally, you can easily connect with your seller and agent through this system to collaborate on repairs.
What Makes Secor Different?
Our home inspector is highly knowledgeable about home inspections, real estate, and construction. He conducts thorough inspections that are followed by honest, comprehensive reports. You can always expect to be treated with the respect you deserve when you choose Secor Home Inspections for your residential or light commercial needs.
Our Service Area
Secor Home Inspections is based out of Otego, New York. We provide inspections in Otsego, Delaware, Schoharie, and Chenango Counties.
Fast & Easy Turn Times for Your Convenience!
As part of our commitment to always providing accurate, fast, and convenient service, we've put together a very customer-friendly structure. When you work with us, you can benefit from:
Weekend appointments are available
Receive your inspection report within 24 hours of the walkthrough
You are welcome to join us on inspection day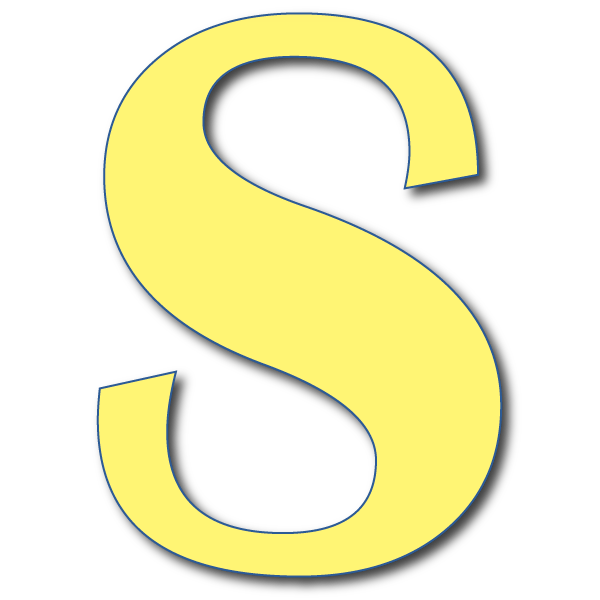 Book Your Inspection Today!
Secor Home Inspections is based out of Otsego, New York. We provide inspections in Otsego, Delaware, Schoharie, and Chenango Counties.