About the Home Inspector
New York Home Inspections
Put Our Experience to Work for You!
Doug Secor, the owner-operator of Secor Home Inspections, loves helping New York's residents find their ideal home. With his background in real estate, construction, and insurance, he has an extensive amount of knowledge to pull from during each inspection walkthrough. Doug has also received home inspection training from InterNACHI, the industry's most respected organization.   
Doug's Background
Construction was the family business while Doug was growing up, and he took advantage of the opportunity to learn as much as possible. Due to his hungry appetite for knowledge, he began his professional career as a schoolteacher.
After which, he transitioned into working in the real estate world. He's held many real estate related positions, including mortgage broker, realtor, and insurance agent. Doug also owns and renovates rental properties and has experience with property preservation.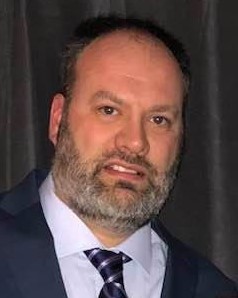 InterNACHI Certified Professional Inspector (CPI)® Doug Secor
Home Inspector Qualifications
As a former educator, Doug strongly believes in the importance of being highly educated in one's field. He grew up in a construction family and has completed many restoration projects. In other words, he's spent much of his life around construction related jobs. His other qualifications and certifications include:
InterNACHI Certified Professional Inspector (CPI)®

New York State Licensed Home Inspector #16000096412

New York State Mold Assessor License #01668

Follows InterNACHI's

Standards of Practice

and

Code of Ethics

Experienced with inspecting homes of all values, apartments, condominiums, townhomes, and light commercial buildings (e.g. storefronts, strip malls, etc.)
x
As a member of InterNACHI, Doug is also able to stay at the top of the industry with continuing education courses. He is committed to remaining up-to-date on the inspection industry's latest techniques in order to give you the best possible service!
Why Did Doug Switch to Home Inspections?
Doug is passionate about inspecting homes, working with people, and building inspection reports. He knew that his experience with real estate and construction would be a big plus in the home inspection industry, and he loves sharing his knowledge with others. 
Off-the-Clock with Doug
When Doug isn't assisting Otsego area buyers, sellers, and homeowners, he spends most of his time rooting on his four children while they participate in sports and other activities. He also enjoys grilling, along with collecting and restoring old wooden boats and outboard motors.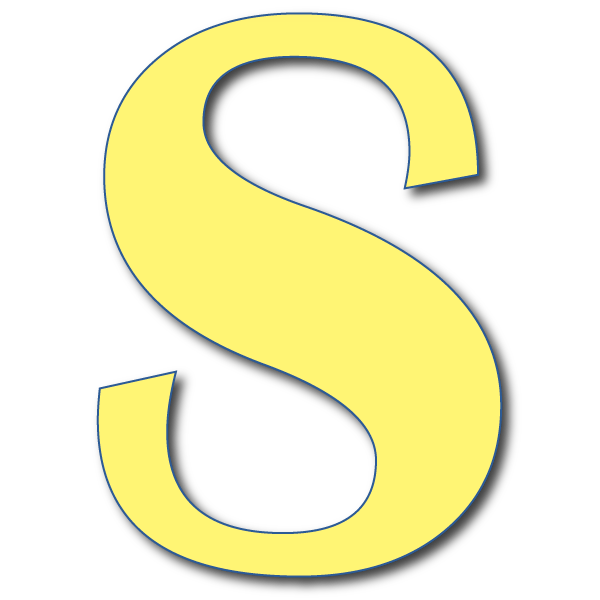 Book Your Inspection Today!
Secor Home Inspections is based out of Otsego, New York. We provide inspections in Otsego, Delaware, Schoharie, and Chenango Counties.