Mold Inspections
New York Home Inspections
Licensed New York State Mold Assessors
Doug Secor, the owner-operator of Secor Home Inspections holds a NYS Mold Assessor License #01668. New York State law has required licensing for mold inspectors since 2016, and our services go above and beyond all state requirements. During the inspection, we look for signs of mold and collect samples from around the home for testing. You will then be given a detailed and unbiased report of our findings so that you can start the remediation process. If you suspect mold growth or mold spores in the home and are looking for professional remediation advice, request an inspection today.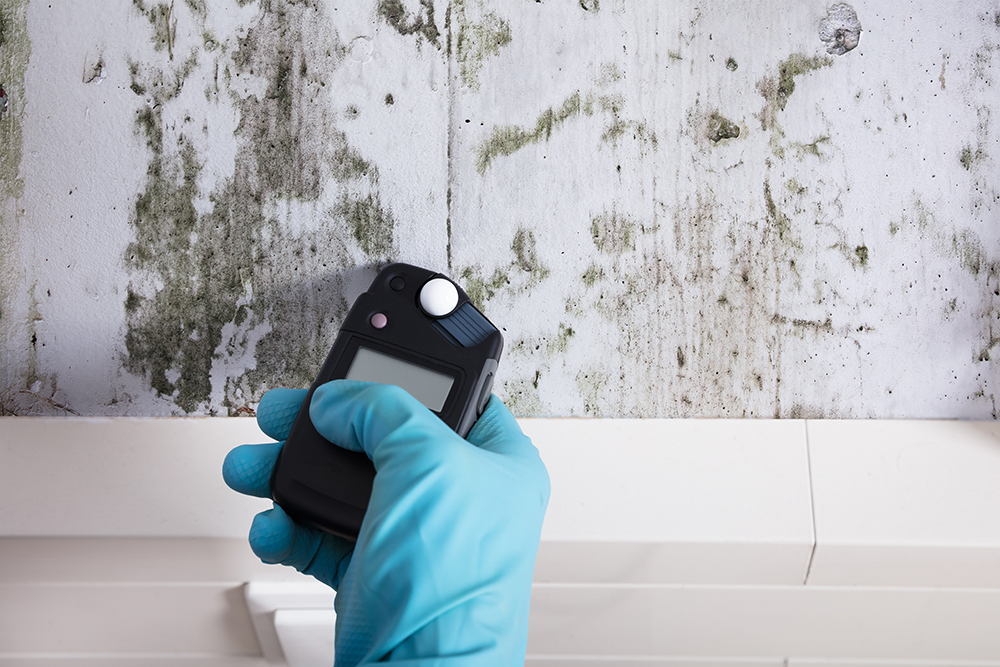 The Importance of Mold Inspection and Testing
Mold in the home can cause damage to property surfaces and often suggests moisture intrusion and leaks that need to be addressed promptly. Additionally, an untreated mold problem can affect more than just the home – it can negatively impact the health of the people living inside! Mold can affect each person differently but is most notably linked to aggravating allergies and asthma as well as causing other respiratory health issues. Don't let a mold problem go unremedied.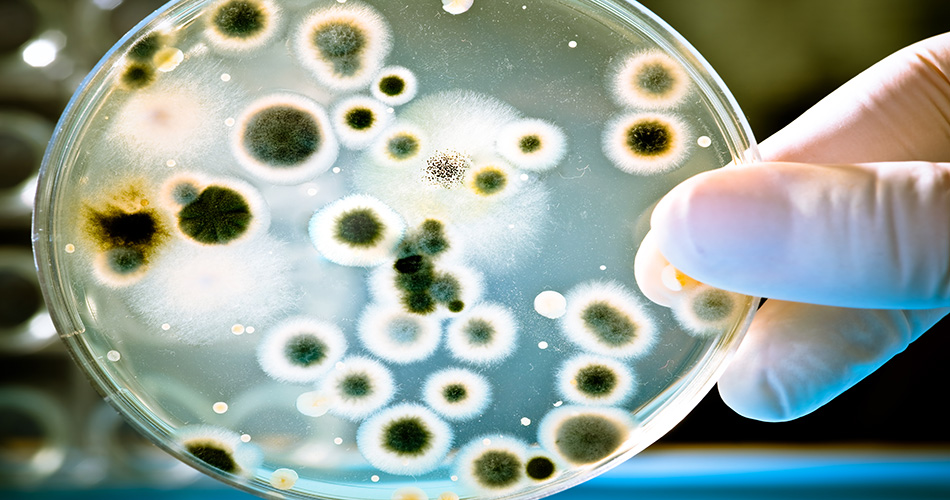 Investigating and Detecting Mold
The process begins with an initial inspection of the property.  We inspect for mold in the property using various tools such as moisture and humidity meters, infrared thermometers, borescopes and cameras. This is accompanied by an initial interview of the occupants to help determine cyclical patterns and the most affected areas.
We determine the best places to sample and what kind of sampling would be needed to get you the answer you need. Samples are sent to microbiological laboratories for analysis. The results of those samples are put up against our inspection findings to come to conclusions regarding the nature and spread of the mold growth.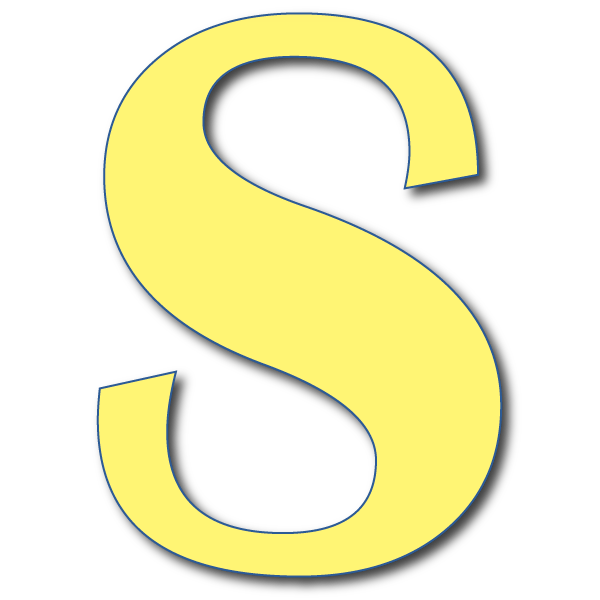 Book Your Inspection Today!
Secor Home Inspections is based out of Otsego, New York. We provide inspections in Otsego, Delaware, Schoharie, and Chenango Counties.