Secor Home Inspections Services Menu
New York Residential Inspections
Buyer's Home Inspection
Buying a home doesn't need to be a leap of faith. Instead, you can protect your investment by choosing Secor for your Buyer's Home Inspection.
We will conduct a thorough walkthrough of the property, including an inspection of the following critical components:
Structural system

Exterior

Roof system

Plumbing system

Electrical system

Heating system

Interior

Insulation and Ventilation
Pre-Listing/Seller's Inspection
Do you want to speed up the process of selling your home and be able to set the best asking price? A Pre-Listing Inspection is the best way to do it! During this inspection, we look at all the same things listed above in the Buyer's Home Inspection.
Once you receive the report, you'll be able to pinpoint which items need to be repaired, versus which ones you can disclose to interested buyers. You'll also gain a much better understanding of the home's true value.
New Construction Inspection
Buying a newly constructed home is a dream come true for most people. Don't let this excitement make you turn a blind eye to the many issues that may already exist. The reality is that new home construction is often riddled with small issues such as contractor shortcuts and defects.
With this inspection service, you can find out about any existing problems immediately, making it much easier to get them properly corrected.
New Construction Phase Inspections
If you want to reduce the risk of construction defects, then signing up for our New Construction Phase Inspections service is a wise choice.
We will visit the property multiple times to ensure that everything is going according to plan. Any issues that are found can be reported to the builder right away for corrective action.
11-Month/Builder's Warranty Inspection
Did you know that most homeowners fail to take advantage of their builder's warranty? This is because the first year passes faster than you'd expect, and many owners don't notice little issues until it's too late.
Book this residential inspection service during the 11th month to receive a full understanding of any existing issues that should be covered by your warranty.
Home Maintenance Inspection
We know that most owners want to keep their home in great shape, but they're not always aware how to do so. Your best bet is to book regular Home Maintenance Inspections.
Our professional inspector will carefully review the home's most critical systems to look for any existing or upcoming issues. This can often save owners a lot of money by allowing them to address issues before they get out of hand.
4-Point Inspection
If you're interested in buying an older home, the odds are high that your insurer will want a 4-Point Inspection. Although this is not thorough enough to suffice as your Buyer's Home Inspection, it will answer critical questions for your insurer.
We inspect the roof, HVAC, plumbing, and electrical systems during this service.
Loan Draw Inspections
Lenders don't usually hand out a big check to your builder. Instead, they want to hear about the builder's progress from a qualified professional before they approve a new loan draw request.
During this inspection service, we check to make sure everything is on time and on budget. We then report back to the lender, thereby prompting them to provide the builder with the next loan draw.
Re-Inspections
Your initial Buyer's Home Inspection inevitably turned up some repair issues. Now that the seller has listed those issued as resolved, it's time for you to double check their work.
A Re-Inspection is the perfect way to verify that the home is truly ready for you. Don't forget that once you close on the sale, all remaining problems become yours to pay for and solve.
Asbestos
Asbestos is a group of naturally occurring minerals made up of fiber. This material was used in thousands of homes across the US before the dangers of it such as causing lung cancer and other illnesses were known.
We will evaluate the visible areas of your home, informing you about any material containing asbestos that we may find, then guide you to the necessary steps to remove it.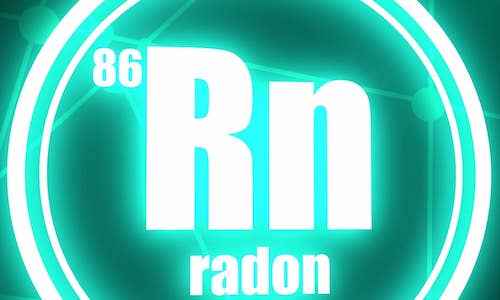 Radon Testing
Many counties in New York have an elevated risk of dangerous radon exposure. This is prevalent in our entire service area, especially Otsego County. It's critical to get a radon test in order to protect your family from this invisible, odorless, tasteless substance.
As you may be aware, radon is the nation's second top cause of lung cancer death. The only way to avoid unknown exposure in your future home is by scheduling a radon test.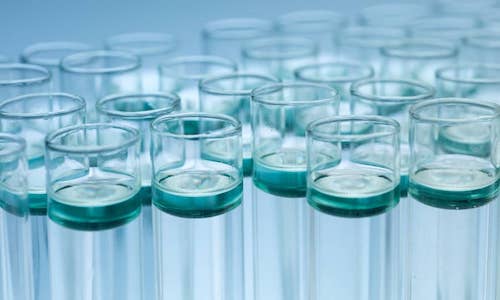 Water Testing
If there's well water on your future property, you'll definitely need to book a water test. The purpose of this test is to look for any existing bacteria or other potentially harmful pathogens inside the water.
Problems of this type are more common than you might expect, especially in well water. We will take a sample of the water and have it professionally tested for your protection.
WDO/Termite Inspection
Termites are a major issue throughout the state of New York. These invasive pests can cause thousands of dollars in damages before you're even aware of their existence. To help you avoid this costly problem, we provide a WDO/Termite Inspection service.
Add this service, along with a Radon Test, Septic Dye Testing, and Water Testing, to a home inspection to learn as much as possible about your future home.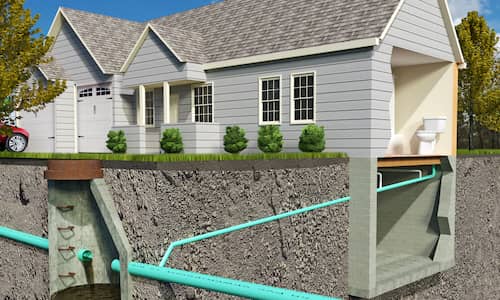 Septic Dye Testing
The last thing you want to do is inherit someone else's septic system problem. Therefore, we offer Septic Dye Testing to help you learn whether or not the existing system can properly handle the amount of waste that's put through it.
We will introduce the septic dye into the system, which in turn will point out any obvious leaks or other less noticeable inadequacies.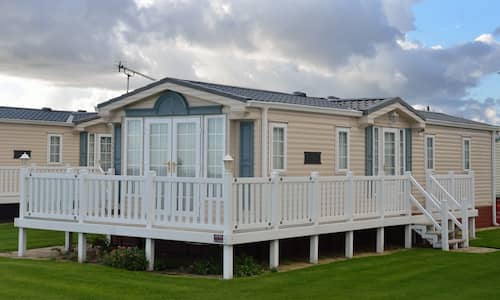 FHA/VA Foundation Certification
If your loan is backed by FHA or VA, you may need to obtain a Foundation Certification. This is used with the sale and purchase of mobile homes to ensure that the home is on a HUD compliant permanent foundation.
Our inspector can provide this service to buyers or sellers. He will carefully assess the foundation to verify that it fits the criteria needed for certification.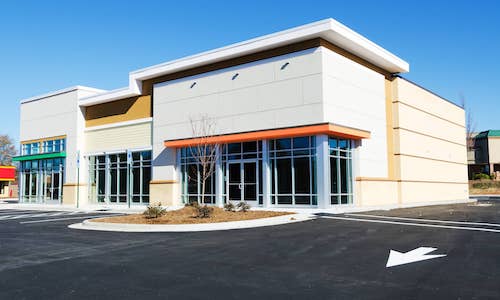 Light Commercial Building/Property Inspections
We happily assist business owners with inspections of light commercial property. This includes storefronts and strip mall locations.
Please contact us for more details about this inspection service!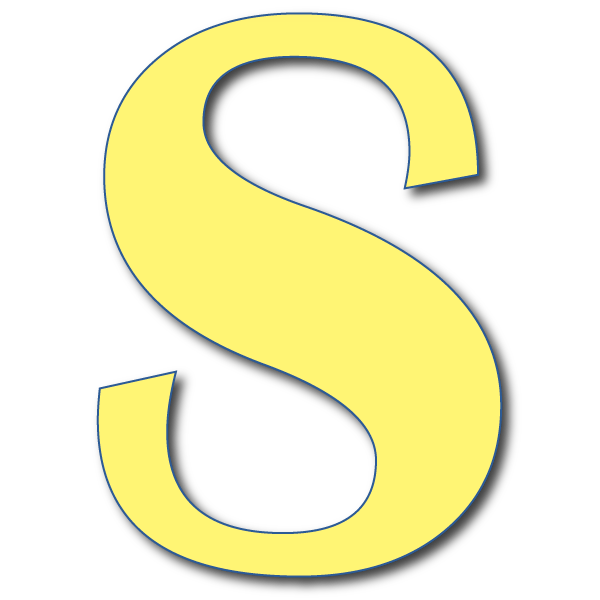 Book Your Inspection Today!
Secor Home Inspections is based out of Otsego, New York. We provide inspections in Otsego, Delaware, Schoharie, and Chenango Counties.